Working in Torquay, Paignton and Brixton, we provide domiciliary care (care in the home) 24 hours a day, 7 days a week.
Our carers allow you to maintain your independence and continue living in your home, whilst receiving as much or as little help as you need from our us. We pride ourselves on providing compassionate care in the community.
We specialise in both the care of older people and support for adults with mental health difficulties.
We are a family run business, with a staff of 23 professional carers, who are often complimented on their dedication to person-centred, compassionate care. We are proud to be a member of the federation of small businesses.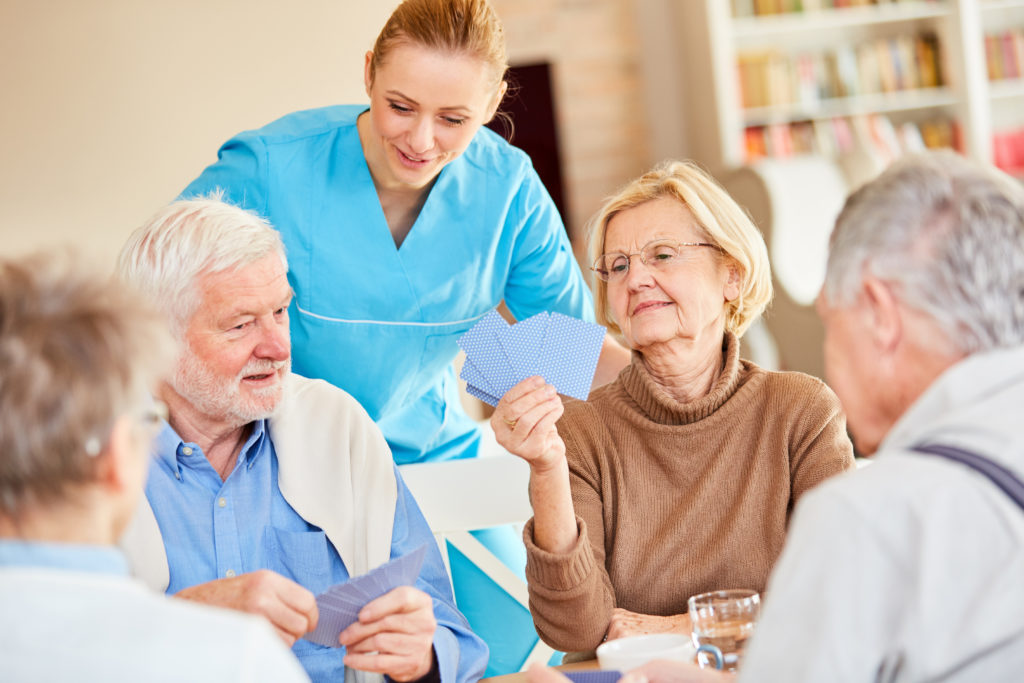 Care staff are "kind, caring and compassionate."
- Recent CQC Report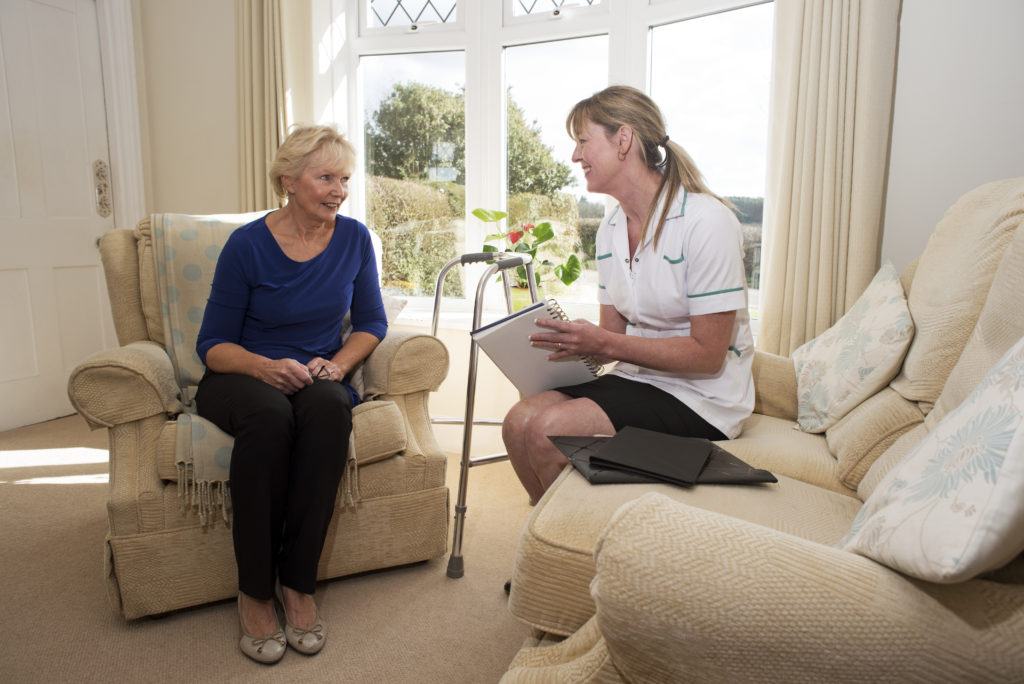 "Find a job you love, and you'll never work a day in your life."
We are recruiting for healthcare assistants and care workers. If you are passionate about providing the highest standard of care, we want to hear from you.
Get in touch with your CV today.
"The carers who visited were, without exception, excellent, patient, kind, caring and thoughtful. We really felt that with Homecare 2000 we were working together, as a team, to support [client], more so, in fact than we did with the community nurses."
"I would have no hesitation recommending your care company to others as it has been outstanding from managers to care workers."
"You always treated him with respect and went the extra mile to keep him comfortable and safe"
"Mum looked forward to her 4 times a day visits from her carers – she thought you were all wonderful and very supportive. So thank you all so much for everything you did for Mum and continue doing for lots of other vulnerable clients."
"Dad was very happy with all his care and very fond of the carers, I know he looked forward to their visits. So a big thank you from me."
"They were very kind to her and treated her with both dignity and respect. For this I would like to say a heartfelt thank you."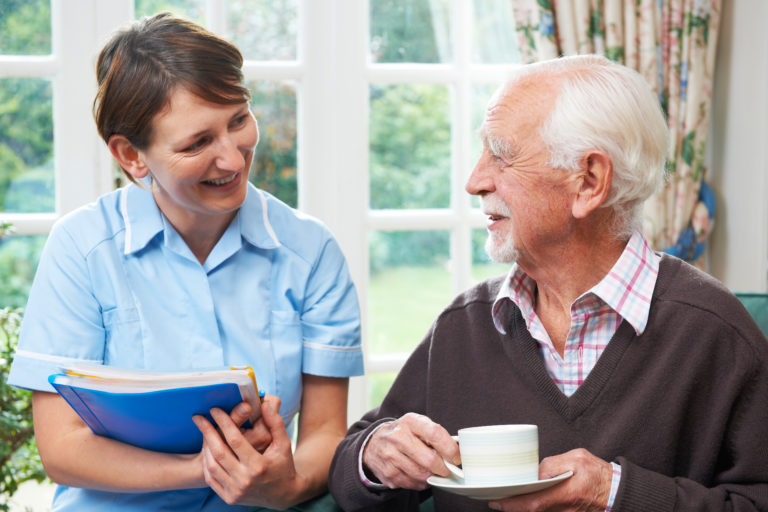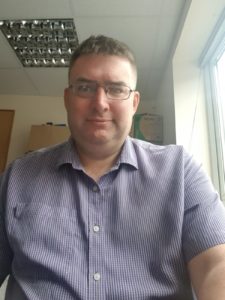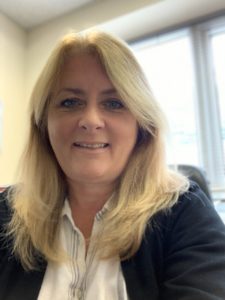 Tracey Evans – Registered Manager
19-121 Teignmouth Rd
Torquay
TQ1 4HA